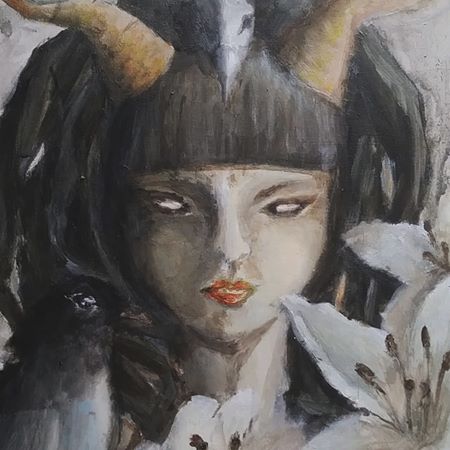 Curse of A Thousand Eyes - Love & Death Series
What is love — is it expectation?
I think so. There is nothing wrong to have expectations about your loved ones. However, remember everything we bear is a burden, and so can expectations be.
Growing up in a strict, old-fashioned household, I spent my whole life living up to the expectations from my parents. Being the top student, I grow up satisfying my teachers and student activity supervisors.
And now?
I still find myself thrown in the roles people expect me to play. Don't you?